Regular price
$2,574.99 USD
Regular price
Sale price
$2,574.99 USD
Unit price
per
Sale
Sold out
Precision Turbo and Engine - Gen 2 6770 CEA - Hot Street Buick Turbocharger
We know you want to be the best both on the track and off. Whether you're a diehard racer or just looking to boost your daily driver's performance, Precision Turbo and Engine has what you need. For exceptional power and unbeatable technology at an affordable price, PTE can help you find the perfect turbocharger for your unique setup.

PTE's Gen 2 6770 Turbocharger features the following:

- Exclusive Next Gen R CEA® (Competition Engineered Aerodynamics) 64mm Compressor Wheel Machined from a 2618-Aluminum Forging

- Air Cooled, Dual Ceramic Ball-Bearing Center Housing Rotating Assembly (CHRA)

- Higher Efficiency and Faster Transient Response for Maximum Power and Performance

- E Compressor Cover 3" Inlet and 2" Outlet

- Compressor Wheel Inducer: 67mm

Turbine Housing options:
- Buick 3 Bolt .85 A/R without Wastegate Actuator - 21502215579
- Buick 3 Bolt .85 A/R with Wastegate Actuator -21502215578

This highly anticipated turbocharger features our latest Gen 2 CEA compressor wheel technology and comes equipped with the class-specific E compressor cover with a 3" inlet and 2" discharge. The PT6770 comes standard with our Buick 3-bolt turbine housing, a .85 A/R, and our air-cooled dual-ball bearing CHRA technology. Built for the high-performance demands of Turbo Hot Street, this class legal unit features a 67mm inducer spec for the compressor wheel. Available with a heavy-duty wastegate actuator for use with an internally gated downpipe, or without an actuator.

Precision Turbo has been leading the turbo Buick movement since 1987 and we continue to pave the way for the next generation of Buick
performance.
View full details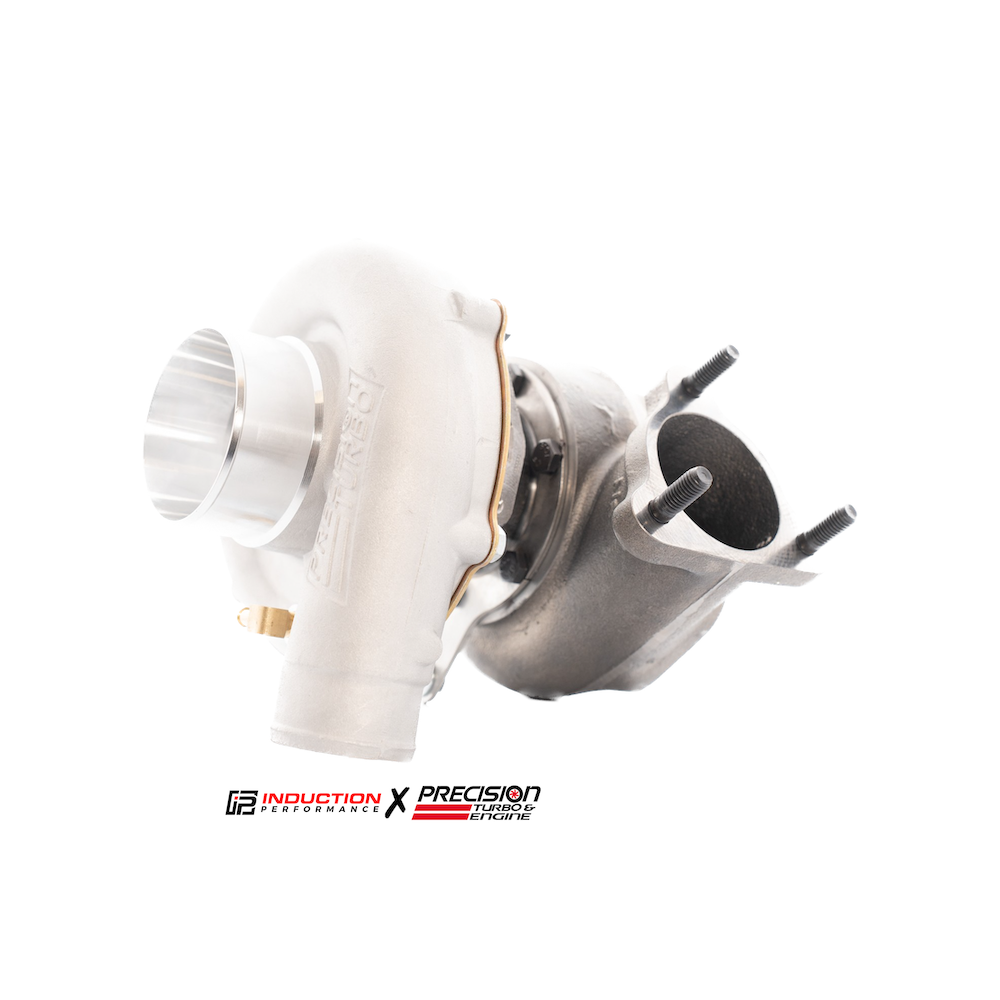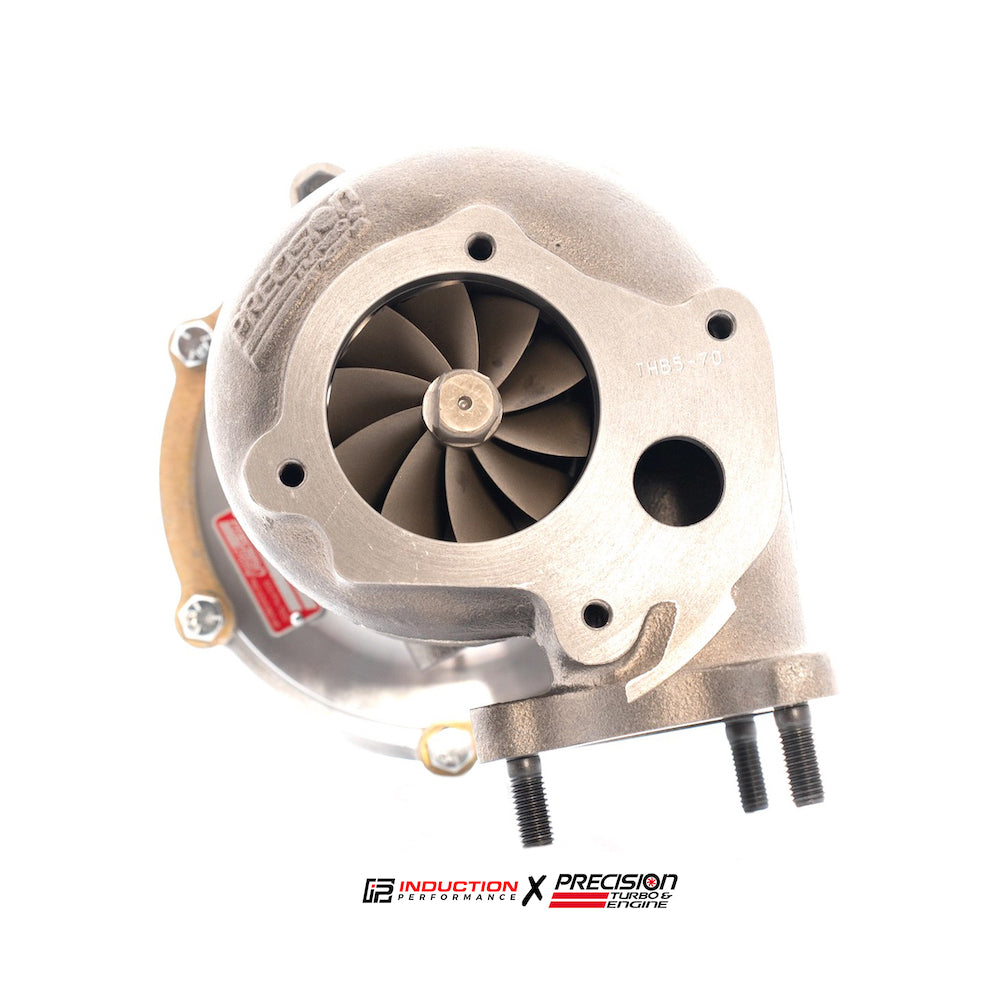 Free Shipping

Free ground shipping on all turbochargers and orders totaling $500 or more!